Acceptance into the School is a two-fold process. You must apply for acceptance into the University, as well as audition for your program of interest. Auditions can be done before, after, or concurrently with the application to the University. An application does not necessarily need to be submitted before auditioning, except in the case of Early Admission, but it is highly encouraged.
Step One
Complete your application to the Catholic University of America.​ ​To find out more about Catholic University's admission process, please click​ ​here​.
Current Catholic University masters students seeking admission to the doctoral program in their respective discipline should apply here.
Step Two
Submit your application/audition materials through the Acceptd Platform. 
Choose Your Program
In-Person Audition Dates:
Saturday, December 2, 2023

Saturday, January 13, 2024

Saturday, February 3, 2024
Online Only Submissions:
Online only submissions will be considered from August 1, 2023, through January 15, 2024. More information may be found on the  Acceptd Platform under your specific program.
Provided that you have successfully applied to Catholic University by January 15, 2024, a grace period will be allowed to submit audition materials after the deadline (February 4, 2024) Audition/Portfolio materials may be submitted on a case-by-case basis after that date. Please email magenheimer@cua.edu for further instructions. 
For Music Applicants:
Following the review of your audition materials, some Academic Areas, including Composition and Music Education, may choose to invite you to a follow-up interview, conducted via Zoom.
For Prospective Drama Graduate Students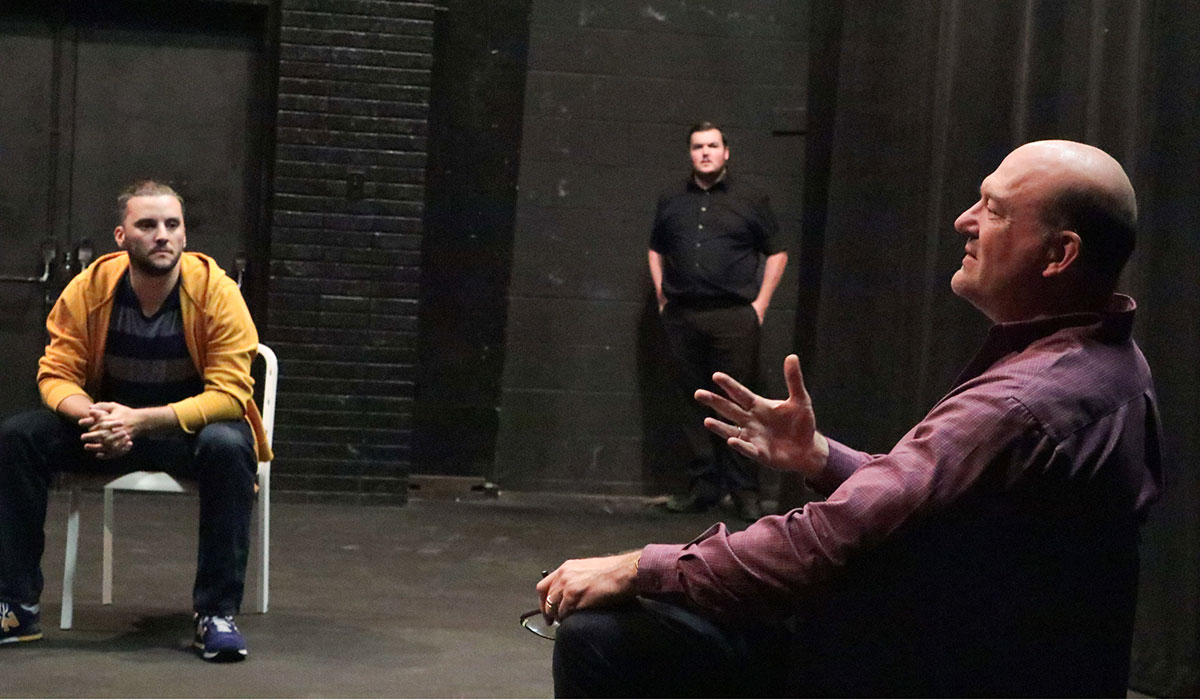 Graduate Admission for the Department of Drama
Apply for acceptance in our master's-degree programs in Drama.
Learn More