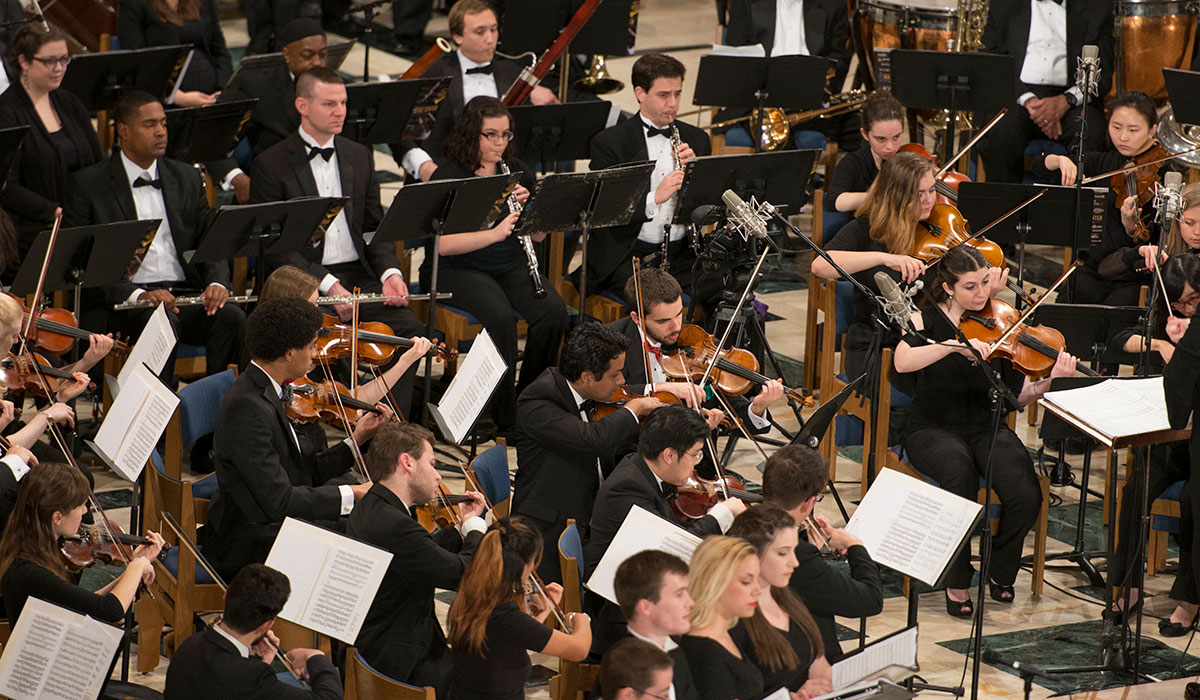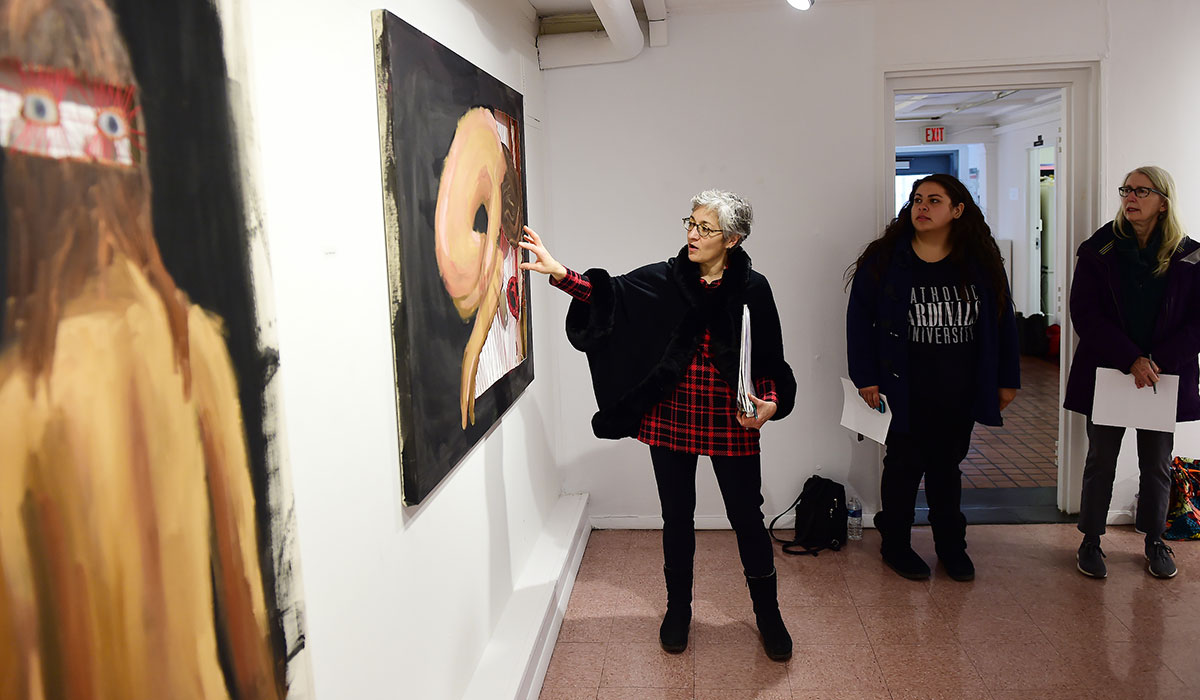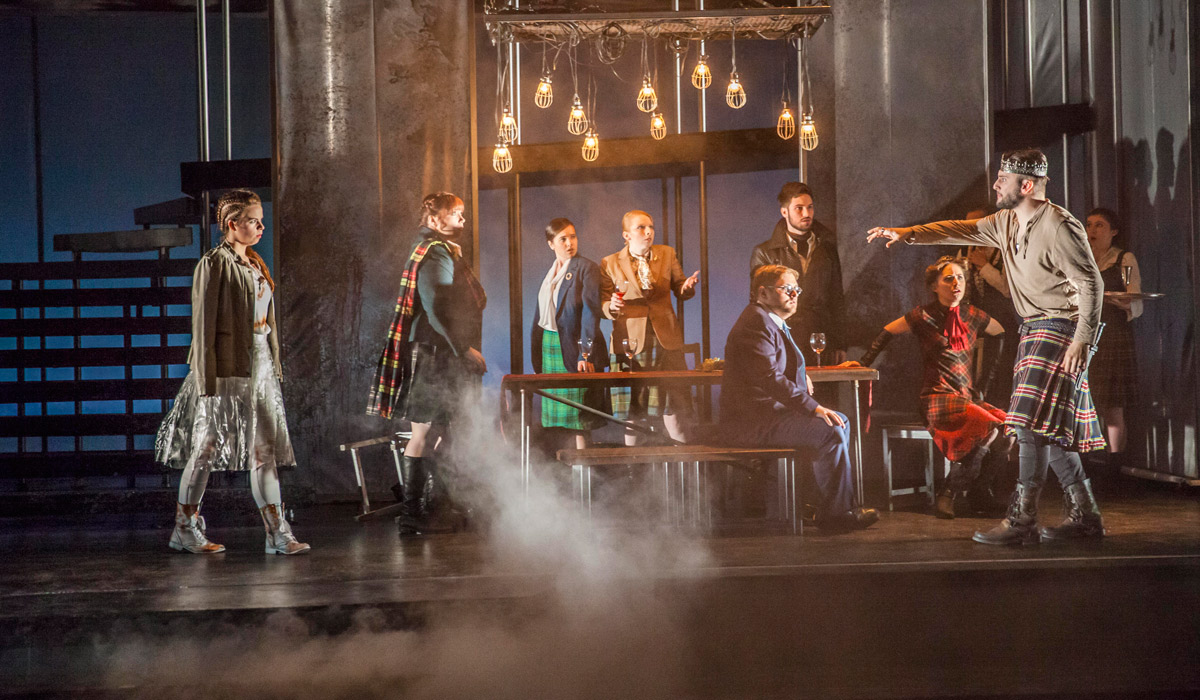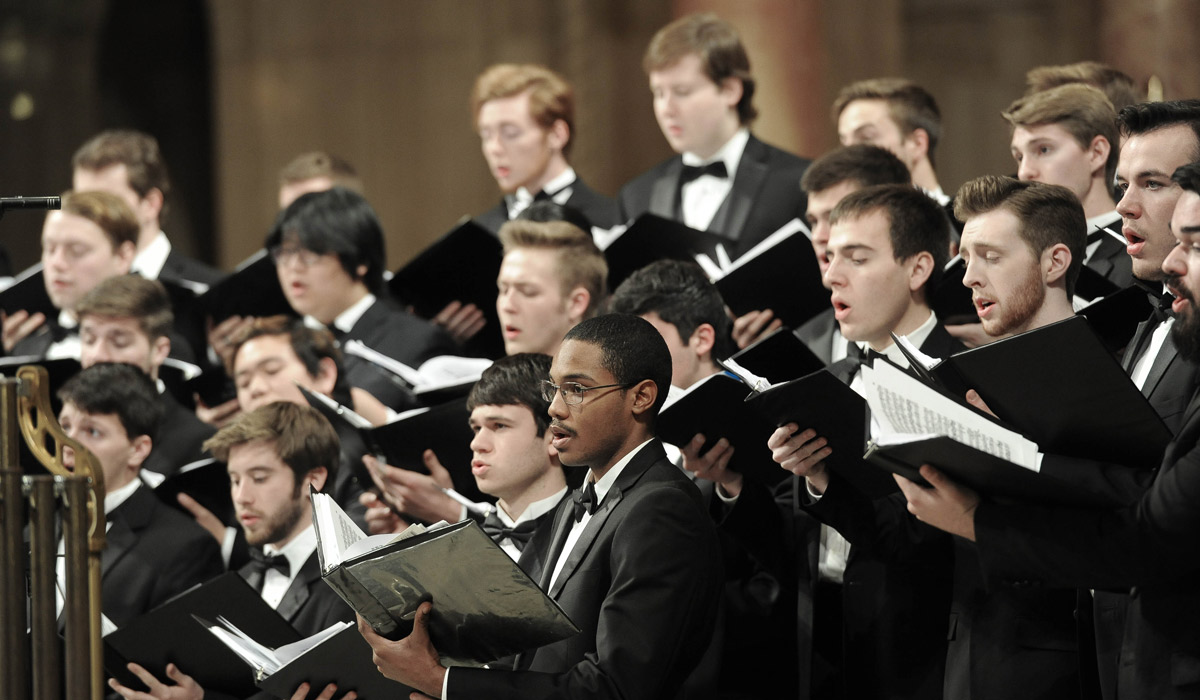 Understanding Arts and Culture as One
The Benjamin T. Rome School of Music, Drama, and Art seeks to educate, engage, and energize its student body in dynamic programs that integrate classroom learning with real world performance, production and understanding of artistic expression, research, and teaching.
Our variety of undergraduate and graduate majors allows each student to find his or her niche and to develop and grow into professional artists, scholars, educators, and critics.
The Rome School maintains a wonderful, diverse community for students. Students form relationships with their peers and professors; these friendships become professional contacts during careers in the arts. We are devoted to nurturing the production and understanding of artistic expression with the belief that arts and culture are one and that arts are an essential component of every liberal arts education.
With students from around the United States, and throughout the world, the Rome School is a place of nurturing, growth, and diversity that welcomes students to its doors.