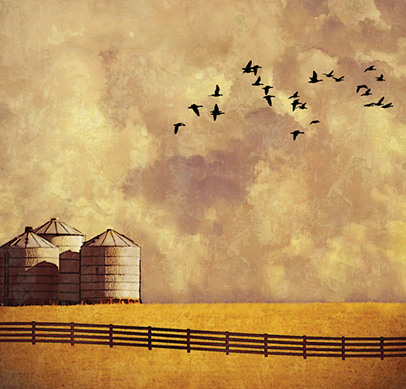 Directed by James Hampton
March 26, 27, 28 at 7:30 p.m.
March 29 at 2 p.m.
Hartke Theater
Synopsis
Chamber Version Arranged and Orchestrated by Murry Sidlin by arrangement with Boosey & Hawkes, Inc., publisher and copyright owner.
Aaron Copland, the "dean of American composers," may have thought that opera was "la forme fatale," but that did not stop him from creating a quintessential American coming-of-age opera. Inspired by James Agee's and Walker Evans' Let Us Now Praise Famous Men, Copland had college singers in mind and thought universities were the most congenial venue for this work. Please join us in our congenial venue, the Hartke Theater.