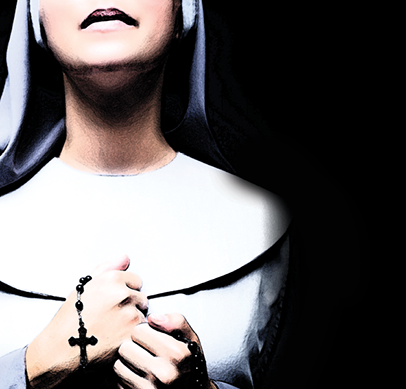 Directed by Eleanor Holdridge
Cancelled in accordance with the CDC recommendation regarding the CoVid-19 pandemic.
Synopsis
Novitiate Isabella pleads with a powerful ruler to save her incarcerated brother from the death penalty and he offers her a deal: If she has sex with him, he will save her brother. Negotiating a moral path through the situation, she finds the strength to forge her voice and identity.