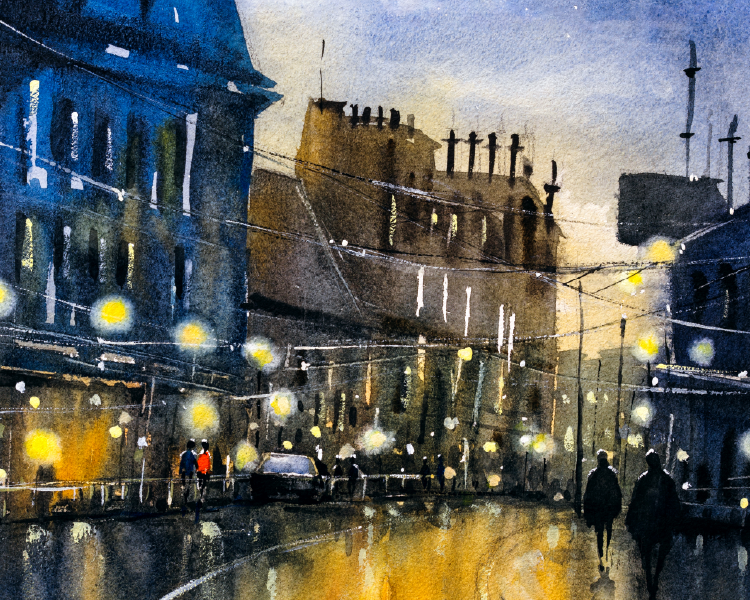 Featuring songs made famous by Edith Piaf, Jacques Brel, Josephine Baker, Yves Montand. Directed by Eleanor Holdridge and Music Directed by Marc Bryan Lilley
Interactive Video Song Cycle
October 23 - 25, 2020
https://video.eko.com/v/Aq4r9p?autoplay=true

Password Required. Once your tickets are reserved through the Buy Tickets Now button, Vendini, the vendor, will send a confirmation email with the password.
Synopsis
A celebration of popular and well loved songs from post war France. Highlighting the indomitable spirit of performing artists in a time of social upheaval, with songs that capture the wit and passion of an entire generation.